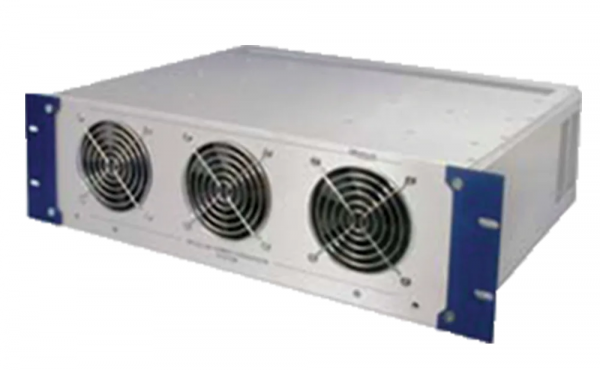 AC to AC – 3 Phase Freq. Converter – 1500VA, 3000VA, 6000VA,- 12000VA,
Three Phase to Three Phase
(115/220VAC Input), 208, 380, or 415, Rackmounted, 3-Phase Frequency Converter
Product Description
Analytic Systems' Single and 3-Phase Sine-Wave Converters deliver output power ranging from 250VA to 5000VA.
Our Frequency Converters also generate nominal output voltages of 115 VAC or 220 VAC, at frequencies of 50, 60 or 400 Hz. A broad range of input voltages are available.